The steeple of Holy Cross Church is visible for miles in the skyline of Charleville, County Cork, Ireland.
The Gothic Revival Catholic church was built of local limestone over a period of four years starting in 1898, and was officially opened in 1902. The spire and belfry were finished in 1909.
The interior of the church is quite spectacular with its elegant stained glass, decorative mosaic, a massive restored organ in the gallery, and room for 1,000 parishioners.
Architect Maurice Alphonsus Hennessy designed the church, which was built by contractor Denis Creedon of Fermoy, County Cork.
The organ was built by T.W. Magahy & Son of Cork, in 1916, and it was restored in 2012.
The stained glass window, which depicts of "Exaltation of the Holy Cross," was created by John Hardman and Company of Birmingham, England.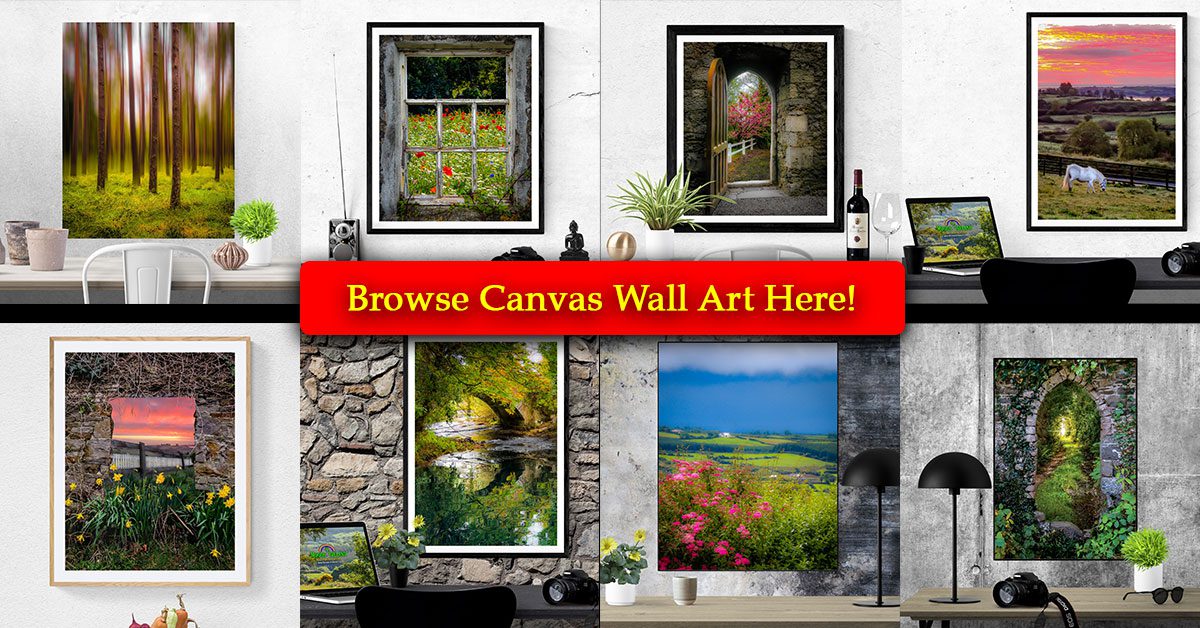 Facebook Comments