A tower and Celtic cross rise above the crumbling walls of the 12th Century Clare Abbey, near Ennis in County Clare, Ireland.
Built between 1189 and 1194 on an elevated site next to the Fergus River, the Augustinian monastery was founded under the sponsorship of Donal O'Brien, King of Thomond.
As with other religious sites worldwide, this one also suffered the recurrent horrors of religious and political fanaticism — in 1278, various factions of the O'Brien clan slaughtered the monks in residence at the time.
Clare Abbey also was shut down in King Henry VIII's movement to suppress Catholicism in 1543, and the land was turned over to the Barons of Ibrackan. By 1620, the Earl of Thomond was listed as the property owner.
The Augustinian order somehow were able to remain in Clare Abbey, in some form or another, until 1650, and by 1703, the once majestic structures were in ruin. The site includes a church, cloister and an assortment of domestic buildings.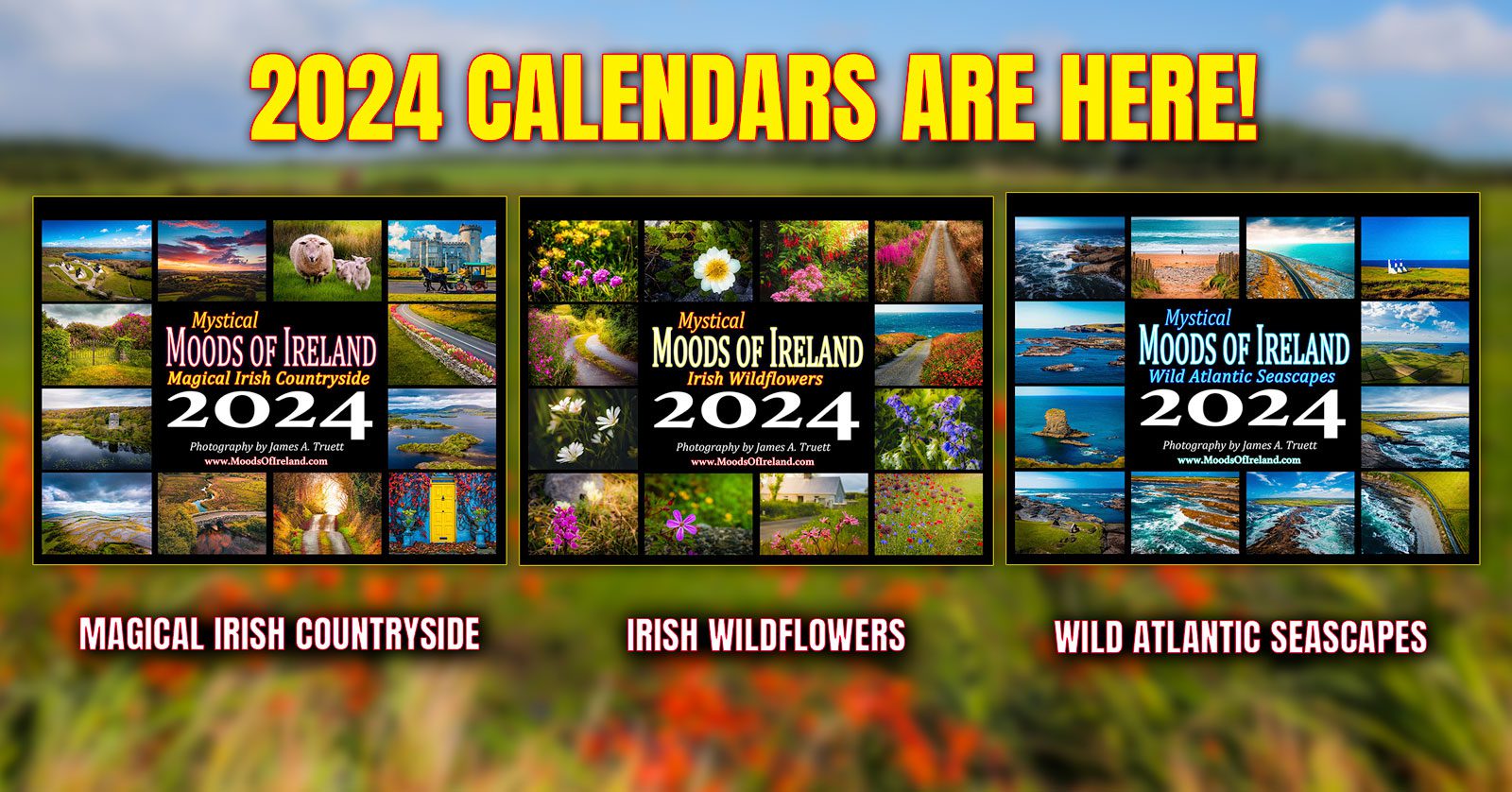 Facebook Comments