This magical setting is the Church of St. Brendan the Navigator in the idyllic Irish hamlet of Crookhaven at the tip of County Cork's Mizen Peninsula.
The Church of Ireland building was constructed in 1717, fell into ruin and was restored and reopened for worship in 1960.
Want to be one of my 'Clan Members'? It's FREE, and you get a weekly newsletter plus special discounts on products in my MoodsOfIreland.Com Online Shop! Signup Here!
St. Brendan is the patron saint of sailors, and Crookhaven was a key seaport in the early days of transatlantic shipping.
The church has no electricity, so its corporeal illumination comes from gas lights and candles. Each Christmas, St. Brendan's is the venue for a candlelight carol service.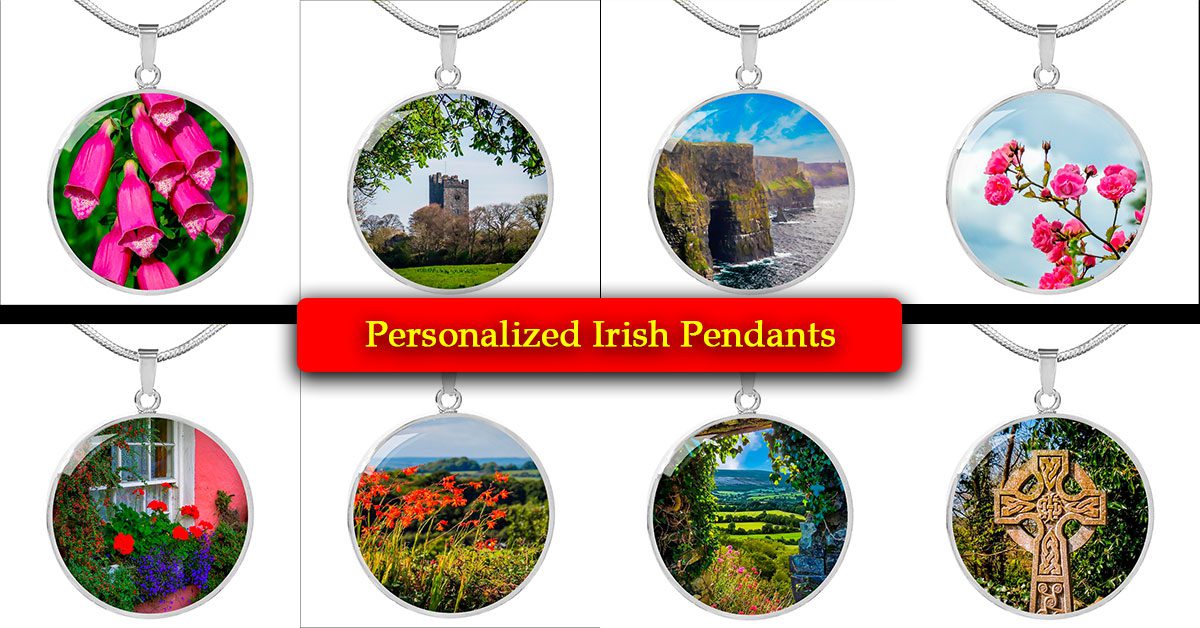 Facebook Comments