This image represents more than 700 years of Irish history! The Celtic cross marks a grave in the cemetery at Quin Abbey, a National Monument of Ireland, which dates back to the 13th Century.
An Anglo-Norman castle originally was built on this site in the quaint village of Quin, near Ennis, in County Clare, in 1280 by the Lord of Thomond, Thomas de Clare.
The massive stone stronghold, with four round towers and a large courtyard, only survived intact for six years — it was attacked by Irish marauders and left in ruin.
In 1350, the MacNamara clan built a church on the site, and in 1433, they supported the establishment of a Franciscan friary there.
Ruins of the original castle's round towers remain, a somber vision of the social and political turmoil of Medieval times.
Quin Abbey was confiscated and turned over to the O'Brien clan in 1541 when King Henry VIII began his push to subvert the wealth and influence of the church.
While friars were allowed to remain living there, the property fell into ruin until the MacNamaras regained possession in the 1590s.
Local families banded together to restore the Abbey, and by 1640, it had become one of the foremost religious institutions in Ireland and was respected as a destination of higher learning by religious scholars throughout Europe. At one time, an estimated 800 monks and students inhabited the Abbey.
Slightly more than a decade later, in 1651, Cromwell's forces attacked and brutally murdered inhabitants and, in a typically short-sighted and destructive manner, demolished many of the Abbey's historic buildings.
While this may sound like pure tragedy, the story of Quin Abbey does not end with Cromwell's misguided slaughter. In approximately 1670, the Franciscans returned and restored the Abbey yet again.
Over the subsequent centuries, the Abbey gradually fell into disrepair, this time, a victim of age more than battle, but a monk did live there until his death in 1820.
Quin Abbey became a National Monument of Ireland in 1880, and now is protected and administered by the Office of Public Works.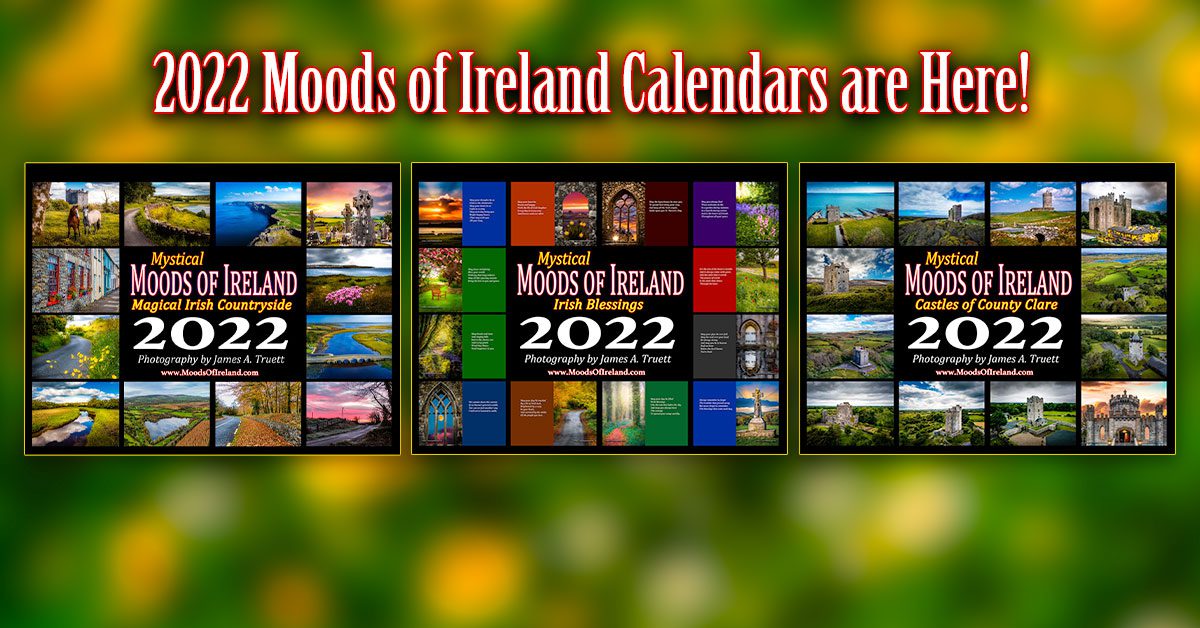 Facebook Comments