A sea of Celtic crosses stand watch over graves at the Kilmurry-Ibrickan Graveyard in County Clare, Ireland. This cemetery has graves dating back to 1777, and still is in use today.
The Celtic Cross is believed to have been introduced to Ireland with the advent of Christianity through the efforts of St. Patrick in the 5th Century.
The monuments became fashionable for use on graves during the Gothic Revival period in the mid 1800s, artistically enhanced with intricate patterns that today are popular also with jewelry designers and tattoo artists.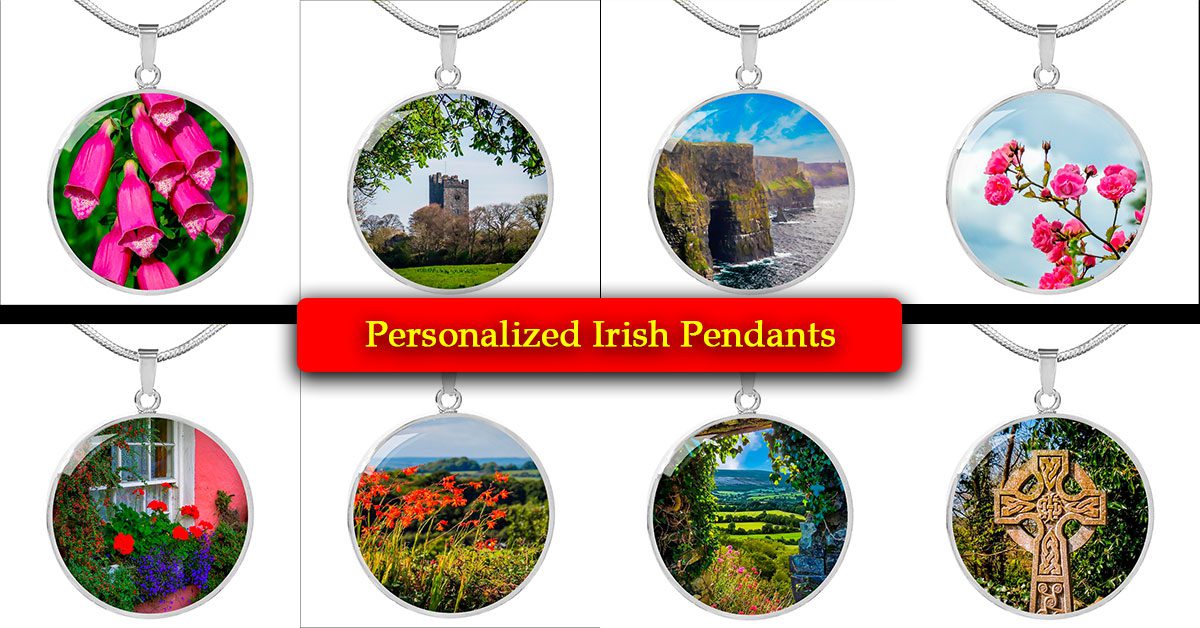 Facebook Comments