An elaborately chiseled Celtic Cross rises before the cloudy sky at County Clare's Clondegad Cemetery in Western Ireland.
The intricate Celtic Knot design on the cross signifies the concept of eternity, with no beginning and no ending, as well as the intertwining of humans with nature.
Though Celtic Crosses were introduced to Ireland during the time of Saint Patrick in the 6th Century, they did not become widely used as cemetery monuments until the Celtic Revival of the mid-19th century.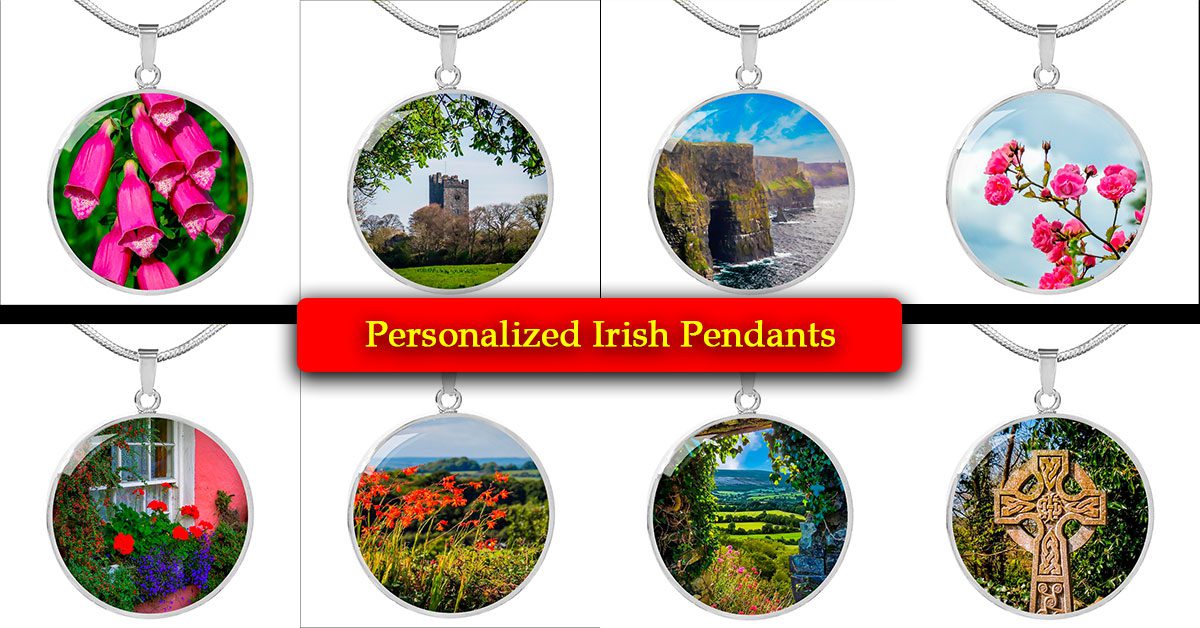 Facebook Comments