An Irish Red Deer, Ireland's largest native land mammal, forages in the Autumn greenery at Aghadoe in the hills over Killarney in County Kerry, Ireland.
The Red Deer is the only deer species native to Ireland, and biologists believe they've been resident in the country since the last ice age some 10,000 years ago.
This image appears in my book, Magical Irish Countryside, the third volume in my Mystical Moods of Ireland series.
Herds are slowly regaining numbers after deforestation and over-hunting nearly wiped this majestic animal from Irish history.
The population dipped from an estimated 1,500 in 1900 to as few as 60 by 1960, but aggressive wildlife management and protective measures have allowed numbers to increase to nearly 700 by the 1990s. They live primarily in and around Killarney National Park.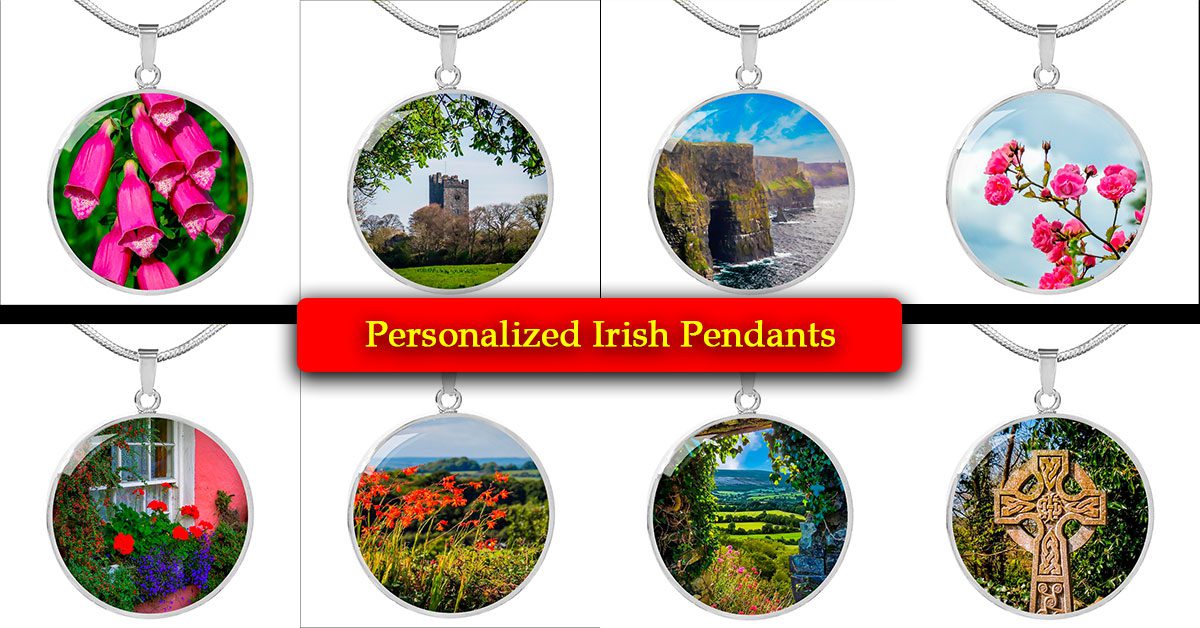 Facebook Comments