Winding through stands of Birch and clusters of ferns, this tranquil leaf-strewn path is part of the Lissycasey Cascades Ecology Park in Ireland's County Clare, between Ennis and Kilrush.
Most visitors to Ireland rarely diverge from the well-worn tourist paths to experience the unique biodiversity and serenity of the island's forest parks.
Once covered with extensive native forests, Ireland and its woodlands fell victim to massive exploitation both by the British, who needed timber for ship building, and by agricultural demands for cleared farmland.
By the early 20th Century, Ireland's forests had diminished to only 1.5 percent of the island. Thankfully, a national reforestation program has increased that number to 10 percent, though the country still has the second smallest proportional percentage of forest area of European countries.
Ireland's forests currently are made up mostly of conifer plantations leftover from the 20th Century — only about one percent of existing woodlands are native, but that number is increasing.
The government's Native Woodland Scheme is addressing that issue by encouraging preservation of existing native woodlands and cultivating new ones.
Some of my favorite woodland parks worth a visit on your next trip to Ireland are County Galway's Coole Park and Portumna Forest Park, though there are many others throughout the country.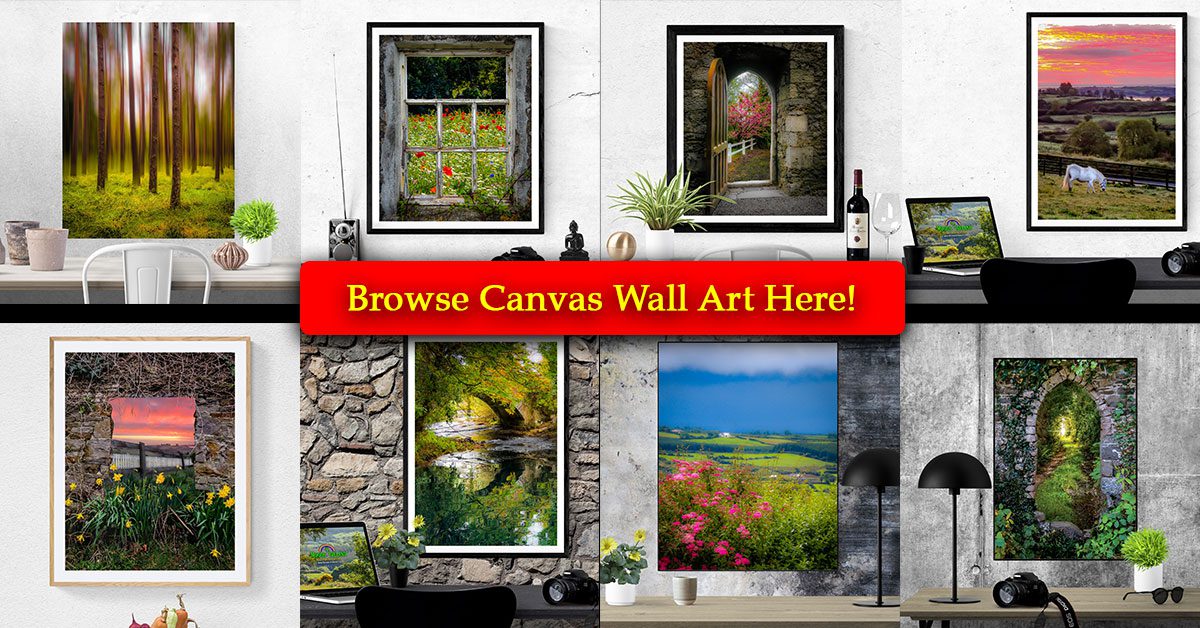 Facebook Comments